Everything
to keep you
rolling.
Satisfaction and peace of mind through the stable supply of energy transmission products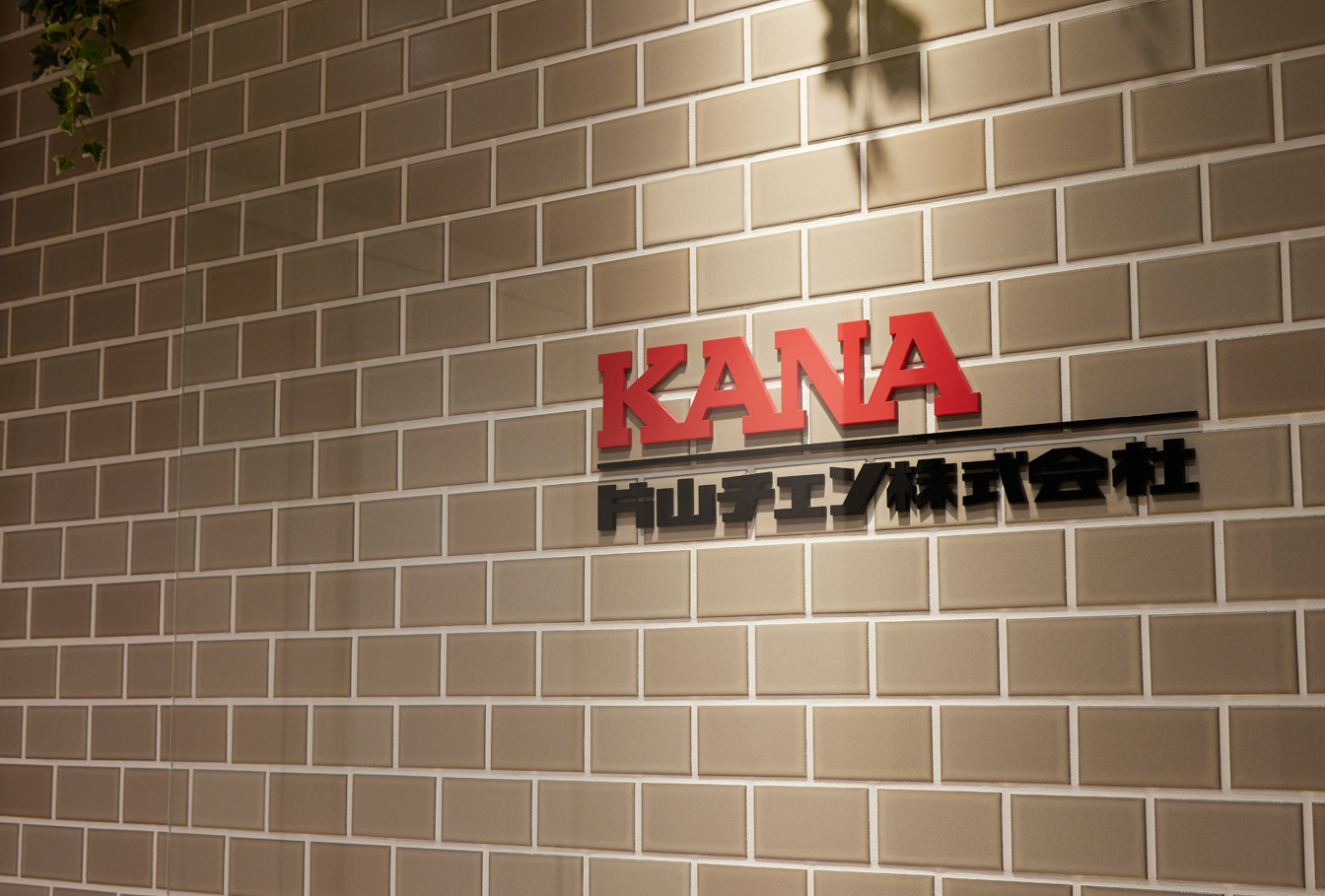 Since its foundation in 1919, the manufacturing industry in Japan and the world have trusted KANA for energy transmission products of the highest quality. Maintaining an enormous inventory of about three million products of 30,000 different types, our distribution system quickly and reliably ships what you need to 55 countries including Japan. KANA prides itself on the unrivaled stability of its service as it shares Japan Quality with the world.
The trusted name in industrial sprockets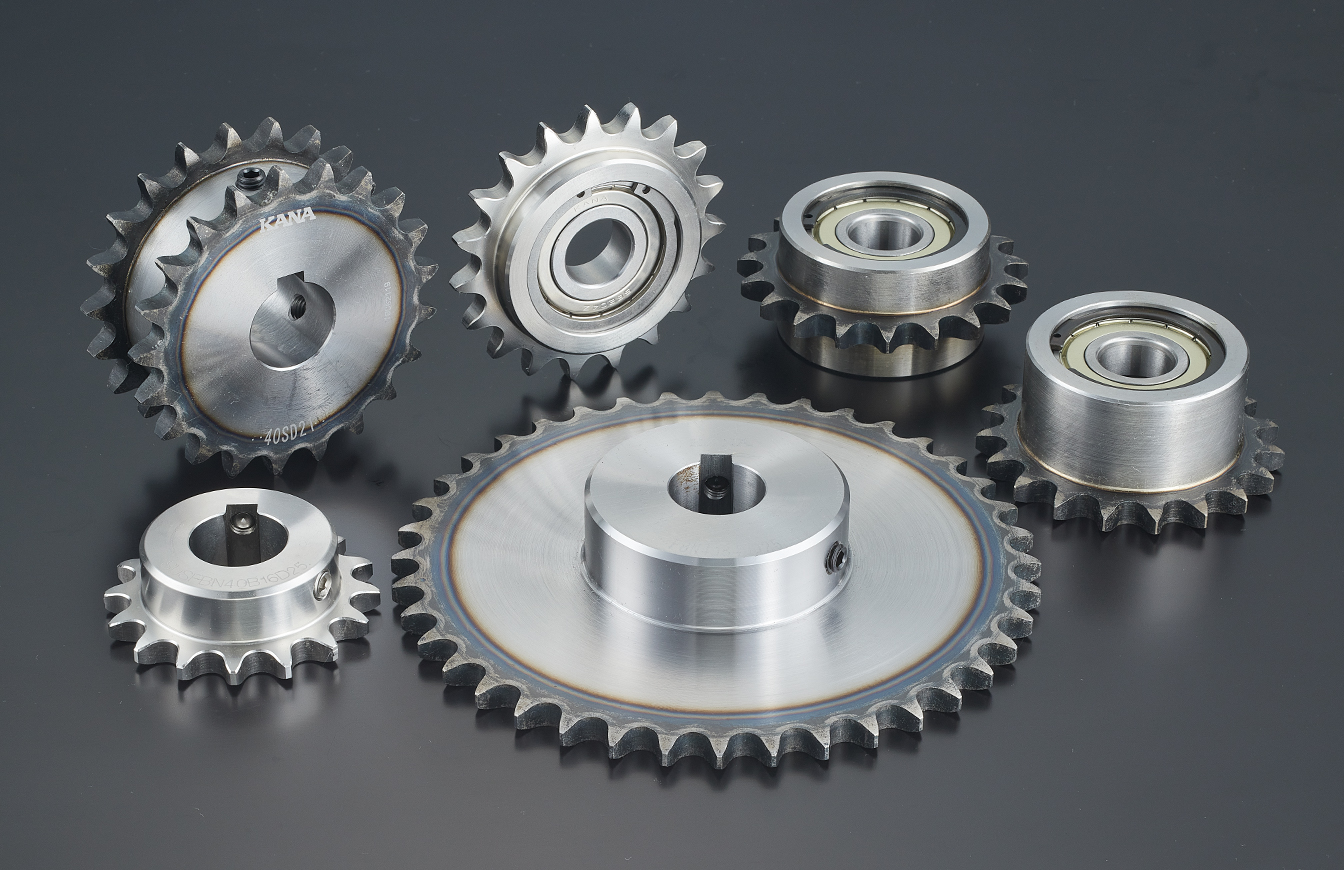 Sprockets are gears that turn chains and play a vital role in most industrial machinery. KANA was the first to market ready-to-use sprockets by processing the attachment and fixed-shaft holes in advance. We keep a vast inventory of stock with a product size variance of just one millimeter. That's how we deliver so quickly, with next-day domestic delivery now possible at the fastest. With stable supply, quality, and pricing, KANA enjoys among the largest shares of the industrial sprocket market today.
DOLS: An original logistics system
to control a massive inventory
The size and depth of our inventory give us a critical advantage by supporting the swift and stable delivery of KANA products around the world. Developed in-house and refined with over 60 years of order data, DOLS accurately forecasts product demand and helps to eliminate shortages and overstocking. With our strategic partners locally and abroad, KANA can efficiently control manufacturing and warehousing to serve our customers best.