Additional Custom Machining
Products & Services
Speedy processing of even a single standard part
We cater to your exact requirements, whether it involves shaving the boss of standard products or processing non-standard keyways, even for a single part. Our additional custom machining services are available for a wide range of products, including sprockets, timing pulleys, and rack gears. We offer processing of shafts, keys, and taps, along with surface treatments, at list prices, and products are shipped domestically within three days of ordering. We also accept orders for and process products not listed in KANA's lineup. Please don't hesitate to contact us.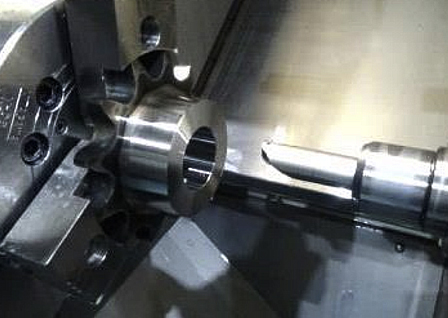 Internal Diameter Processing
Process internal diameter with a lathe according to the shaft diameter.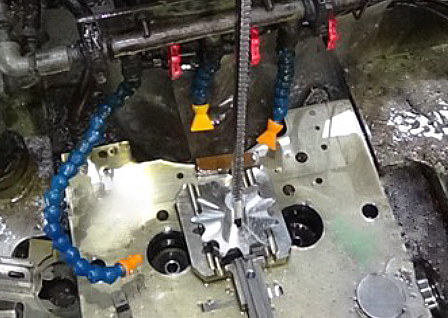 Keyway Processing
Process keyways so parts are fixed with machine keys.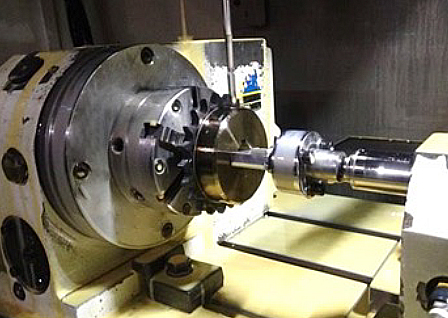 Screw Hole (Tap) Processing
Process screw holes so parts are fixed to the shaft.
Popular customized products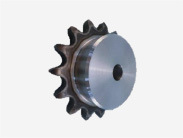 Sprocket wheels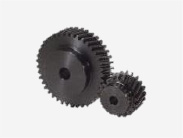 Spur gears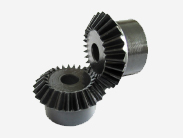 Bevel gears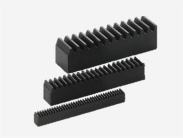 Rack gears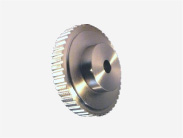 Timing pulleys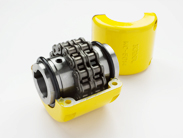 Couplings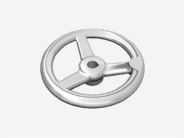 Handles
FAQ

What information should I provide when requesting processing services?
When making a processing request, please send us a drawing via FAX if you have one. In case you don't, just let us know about the preferred processing size. If there's no specific tolerance indication, we'll finish the internal diameter cutting with H7 dimensional tolerance and key processing with Js9 tolerance.

Can I request processing for a product that's not part of the KANA lineup?
Absolutely! Feel free to get in touch with us. We're more than happy to accommodate your needs. Just provide us with the manufacturer and model details, and we can order, process, and deliver any product you require. We aim to make the process as smooth as possible for you.

Can you process stainless steel (SUS)?
Yes, certainly we can. We have the capability to process various materials, including iron, stainless steel (SUS), and aluminum.

Can you provide surface treatment along with processing services?
Yes, we offer surface treatment in addition to our processing services. We even have a quick delivery service for KANA products for your convenience.
If you have any queries about additional custom machining, please don't hesitate to contact us.