DOLS System
Products & Services
DOLS: KANA's original logistics system
for swift delivery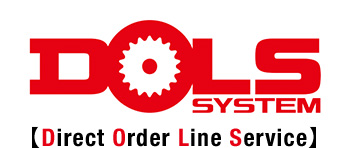 Delivering what's needed right when you need it
KANA pioneered DOLS, an original logistics system incorporating computer management, to cater to dynamic and diverse market demands while ensuring quick and dependable delivery. Since its inception in 1992, this system has enabled us to efficiently manage our extensive inventory through automated warehouses, promptly processing orders received through online platforms, FAX, or phones. Thanks to our rapid response system, orders made within Japan before 5 p.m. can be shipped on the same day. The system stores and analyzes order history to predict demand, allowing us to control stock levels and minimize shortages and overstocking.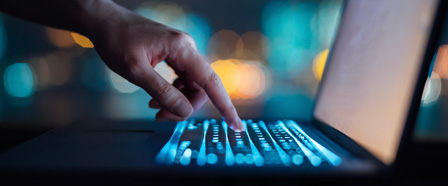 Order 24/7 online or via phone/FAX
Our official online store and toll-free phone/FAX accept orders round the clock, ensuring a seamless and timely process from order placement to product delivery.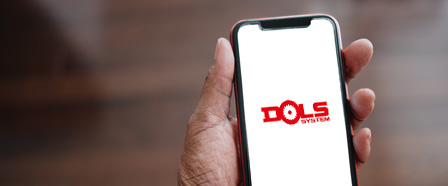 Timely status updates for shipments and stock availability
Each customer is provided with a unique ID to access real-time shipping information, and our official online store allows for quick checks on stock availability.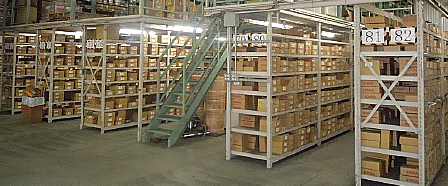 Diverse product range with expedited delivery
Our inventory comprises approximately 12,000 products available for immediate delivery, and we promptly process any additional custom requirements to meet diverse demands.
An 8,000 m2 distribution center enables swift delivery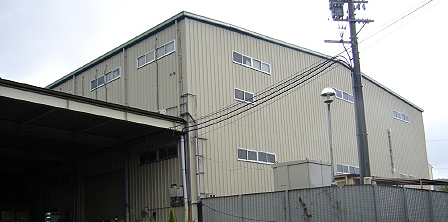 KANA's DOLS system uses information technology to streamline and standardize your requirements, broadening our product lineup and facilitating swift delivery of every item. We stock standardized products of consistent quality while maintaining competitive prices to ensure rapid delivery. We push the boundaries of the DOLS system even further, allowing products ordered before 5 p.m. to be shipped on the same day within Japan.
Order Flow