Standard Products
Products & Services
Leading with a top-class sprocket share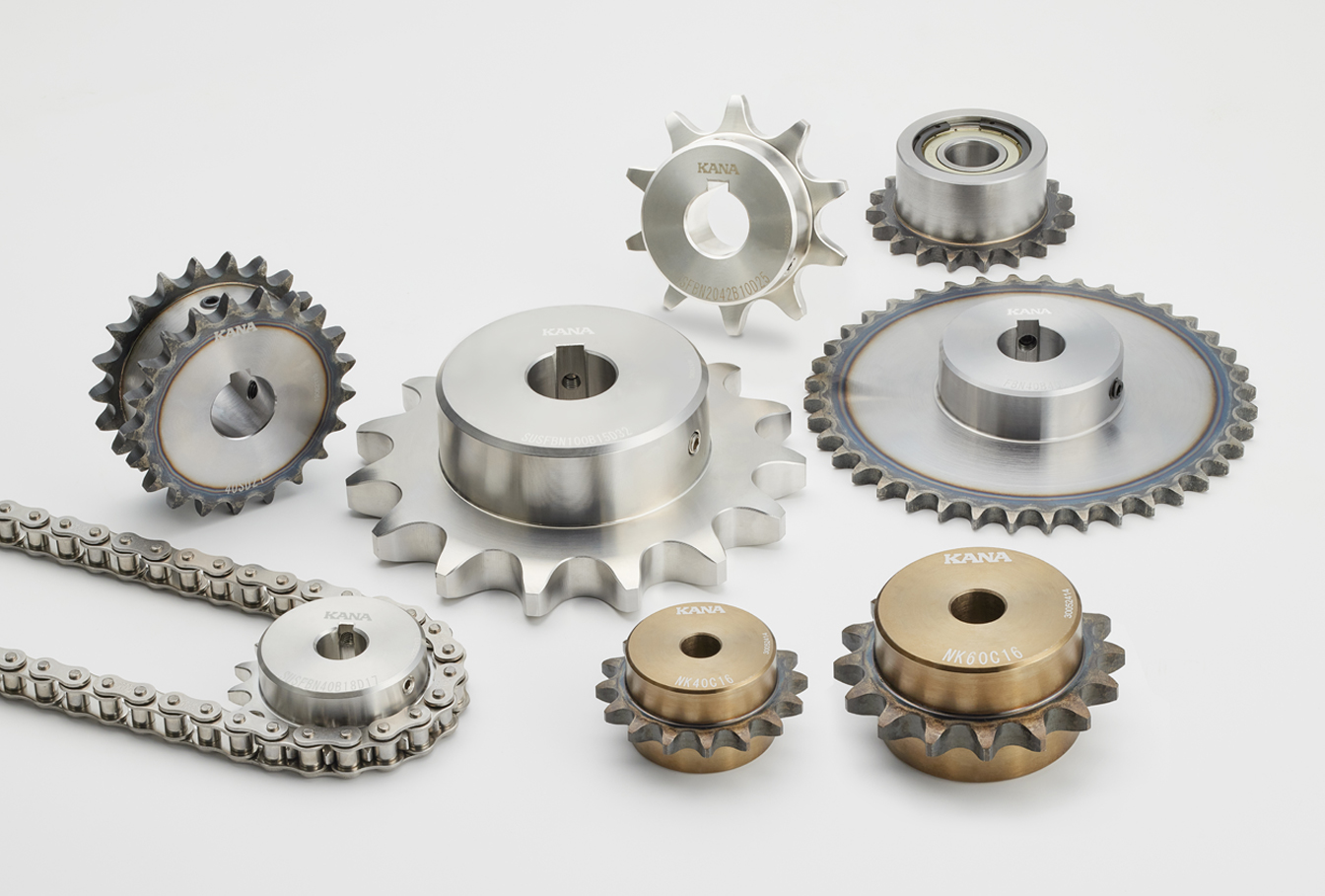 KANA takes pride in providing high-quality energy transmission products to the world. Our sprockets, essential components for chain rotation, have earned a dominant market share. Serving as a foundation for various machinery, KANA products contribute to the process of manufacturing worldwide.
What is an energy-transmission product?
These components facilitate the transfer of power to industrial machinery by converting the energy provided by motors, engines, or other prime movers. They encompass roller chains, gears, and sprockets (gears designed to turn chains). They find extensive applications in automobile production lines, multilevel parking garages, escalators, and more, as well as various types of machine tools.
Efficient stock control with our original system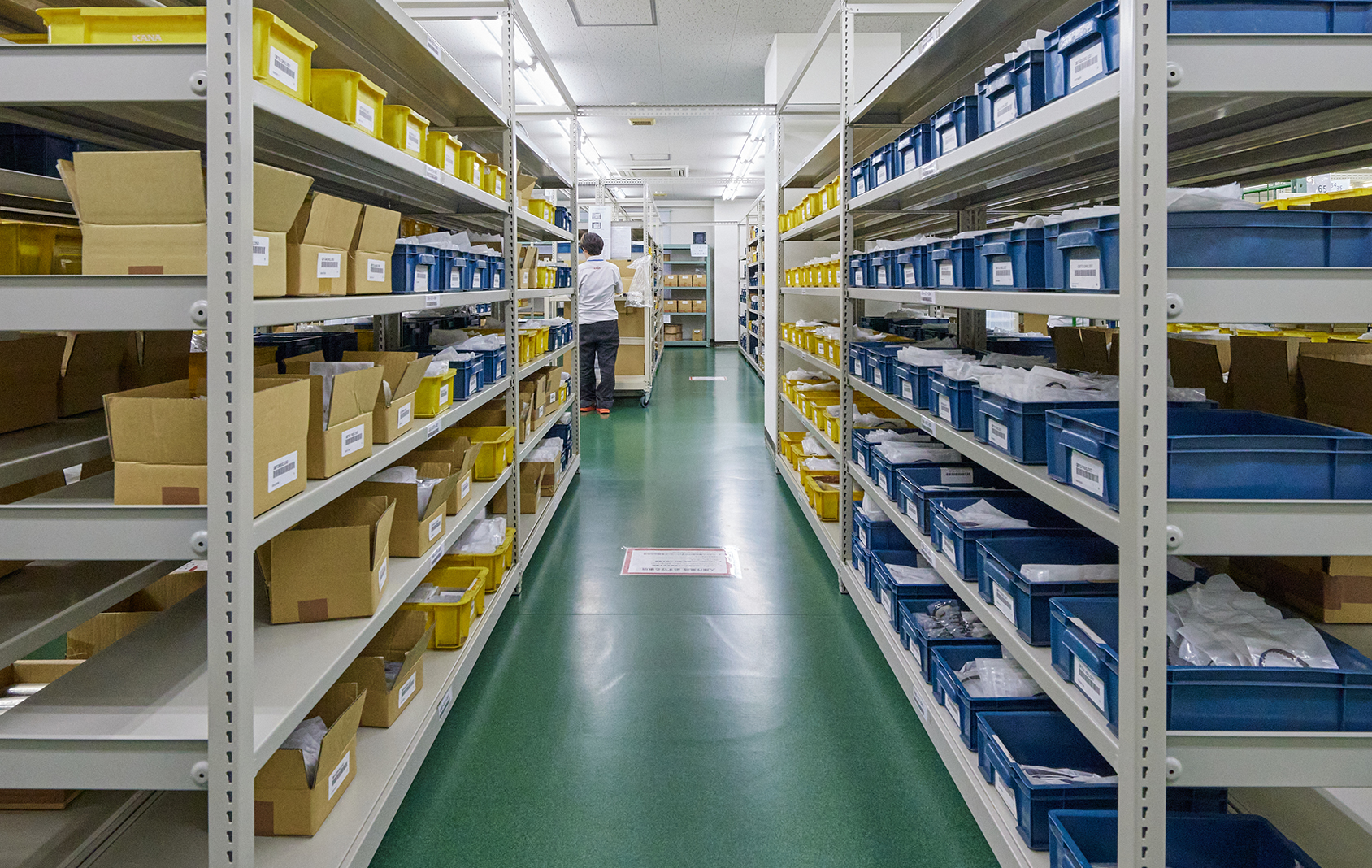 Through the consolidation of warehouses from various locations to Iga, Mie—a substantial logistics hub—we now maintain a vast inventory comprising over 30,000 product variants. Additionally, a large warehouse in China serves as our Asia logistics base, ensuring price stability. Stock management is facilitated by our original system which accurately forecasts demand. Our approach minimizes shortages and excess to keep production rolling.
An advanced logistics system for swift delivery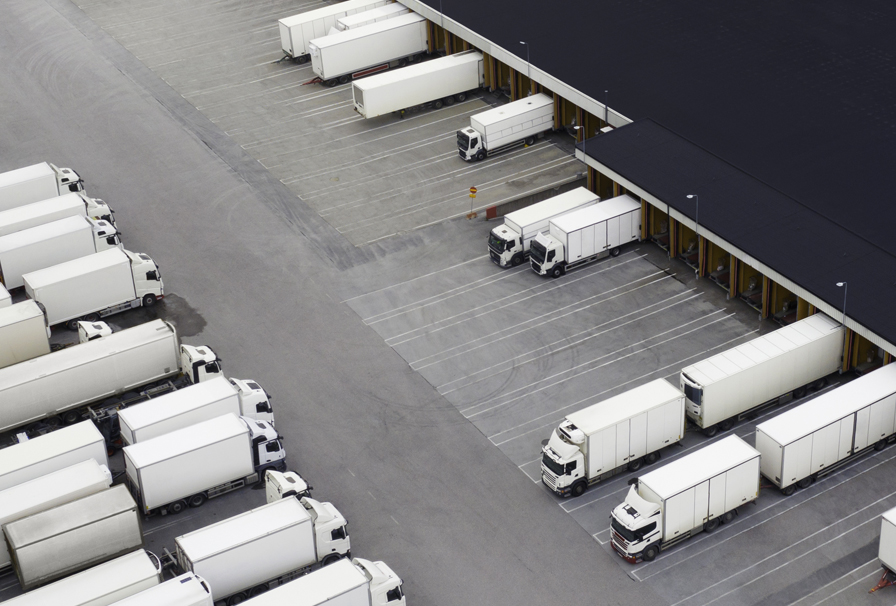 KANA developed the DOLS logistics system to deliver products quickly and reliably to customers, incorporating unmanned and automated warehouses well ahead of industry trends. Since its launch in 1992, we have consistently met stringent delivery timelines. With orders placed within Japan by 5 p.m., products available in our inventory are shipped on the same day. This streamlined system ensures that you receive what you need right when you need it.
Aiming for zero defects
with thorough quality control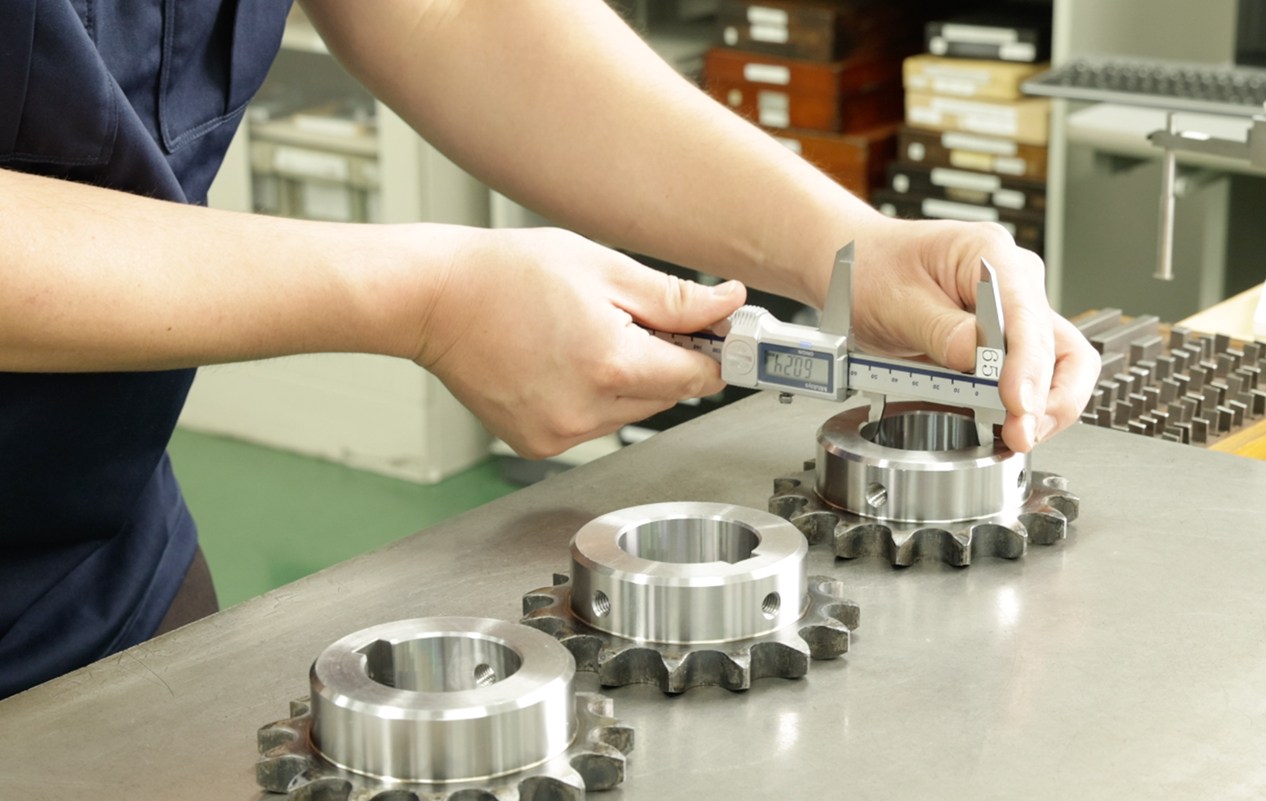 To inspire customer satisfaction and trust, maintaining consistent product quality is paramount. We implement rigorous inspections within the factory and perform a final check for all completed products at our logistics base. Our goal is to make the expectation of flawless product quality something that goes without saying.
A stock of three million products for reliable supply
In order to promptly meet our customers' requirements, we maintain a vast inventory of standardized parts in various sizes. This extensive stock, comprising about three million items and encompassing more than 30,000 variants, enables us to ensure a stable supply of products.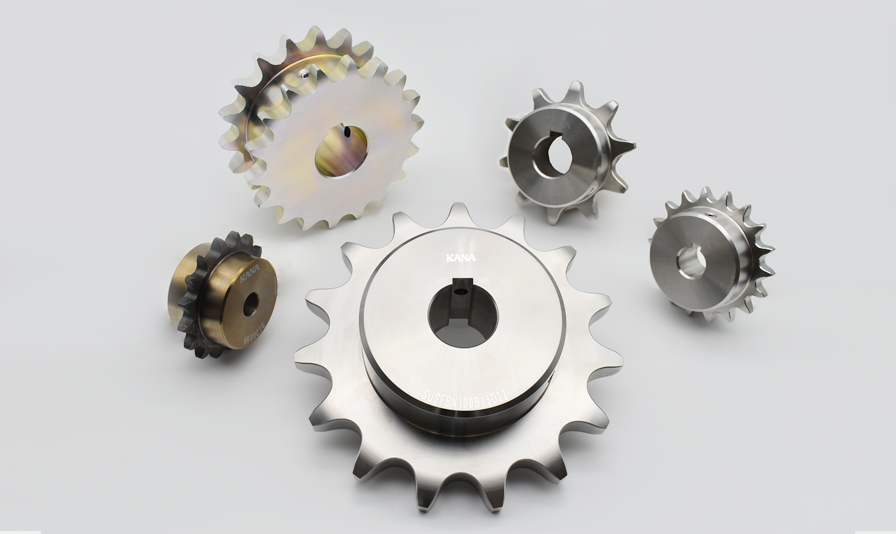 Sprockets
Versatile and diverse to suit every need—over 5,000 variations available.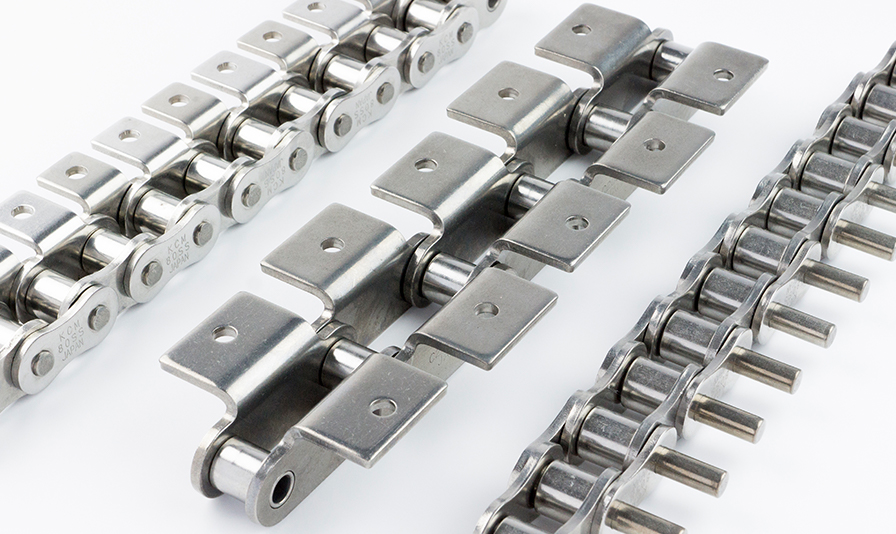 Roller Chains
Ideal for linear drives and carrier parts. Wide range of options with various attachments and end-face machining.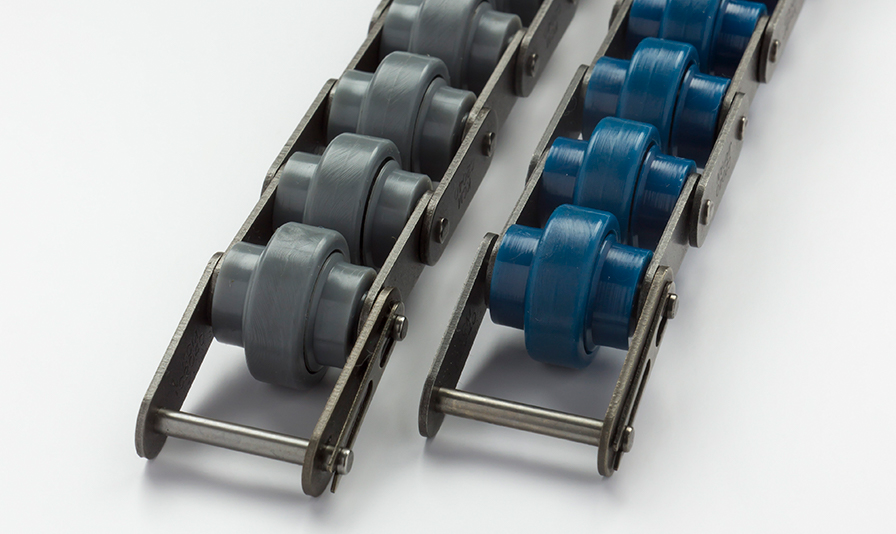 Triple Speed and Carrier Chains
Unique roller structure for quieter operation—chain speed approx. 1/2.5 of pallet speed. Perfect for noise-sensitive lines.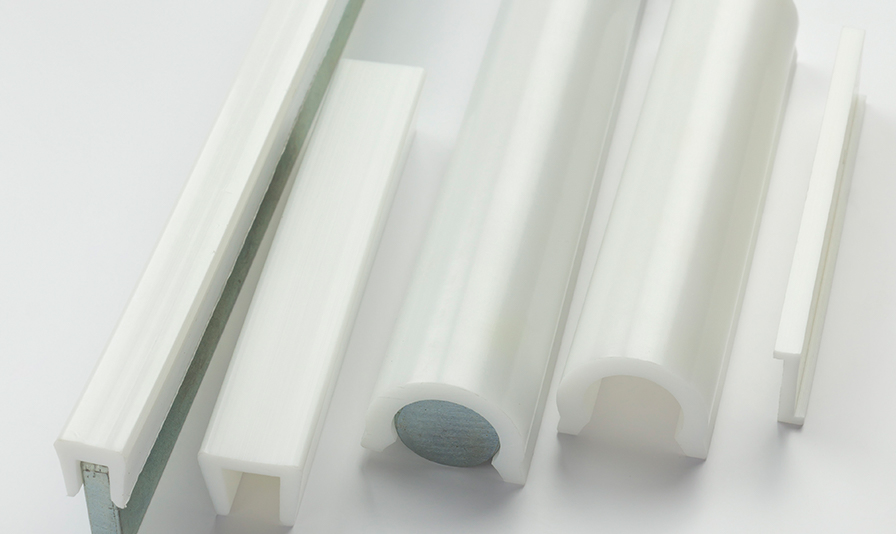 Resin Rails, Engineering Plastic Chains, and Sprockets
Static-electricity-free sliding parts for clean environments—troubles eliminated.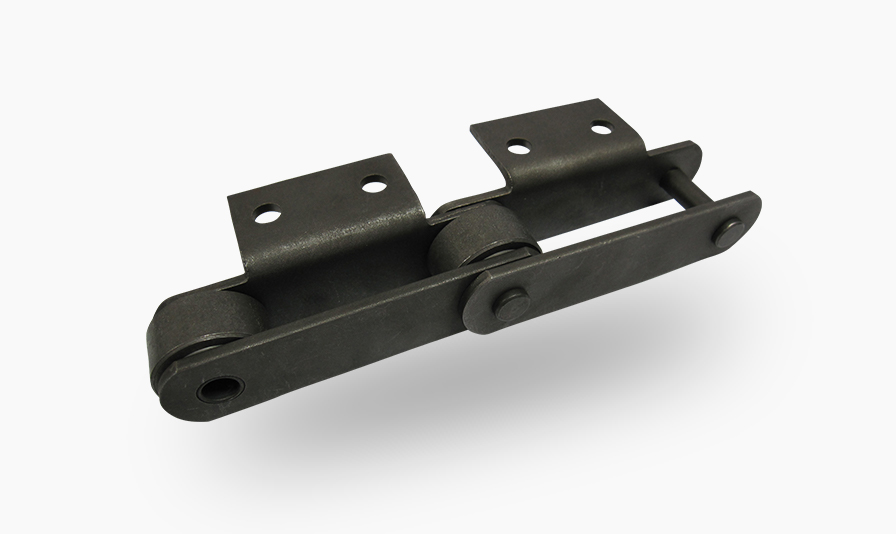 Conveyor Chains and Sprockets
Extensive selection of shapes and varieties. We can also perform internal diameter processing to order.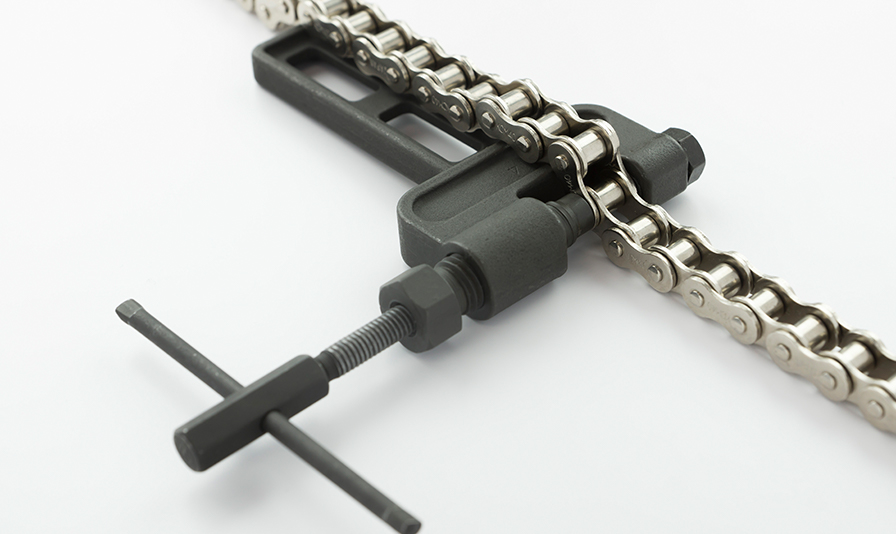 Chain Accessories
Abundant stock of accessories: chain cutters, chain pullers, chain detachers, and more.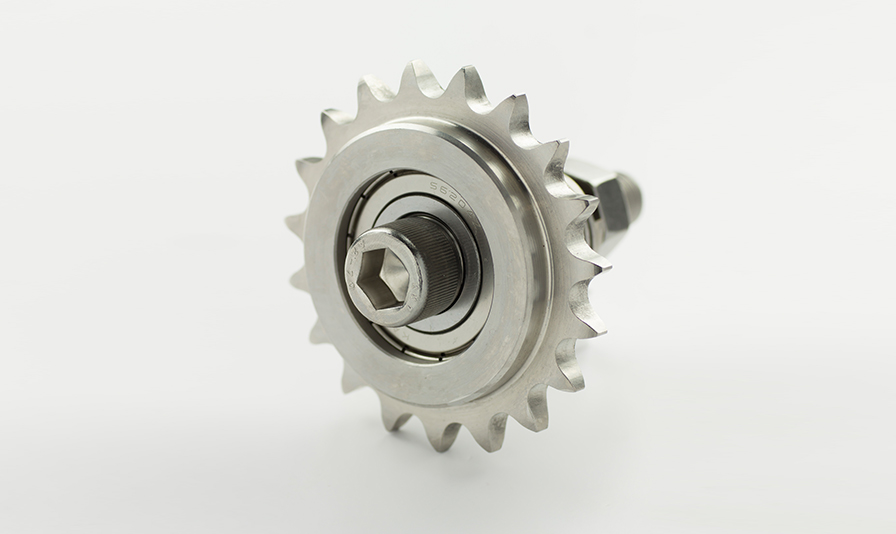 Idlers and Tensioners
Ensure optimal conveyance efficiency and stability—essential for chain tension adjustment.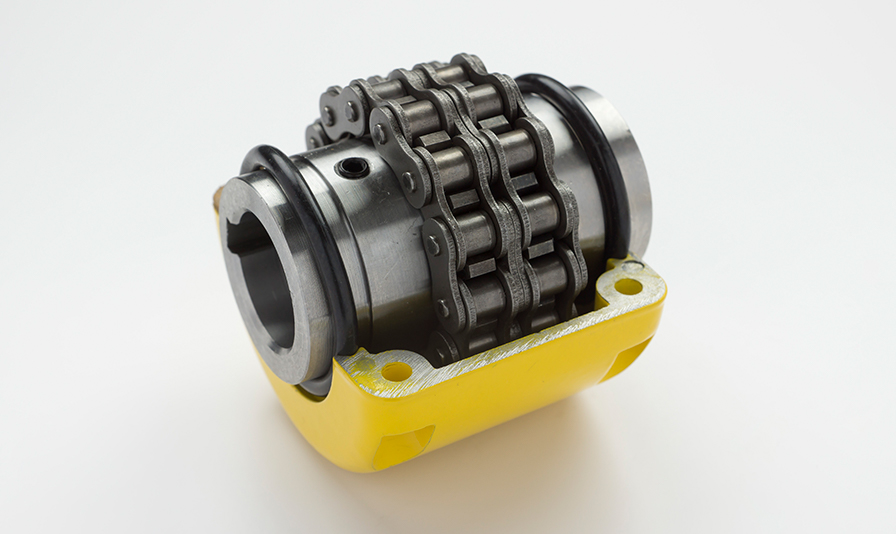 Chain Couplings
Efficient power transfer—connecting driving and driven shafts.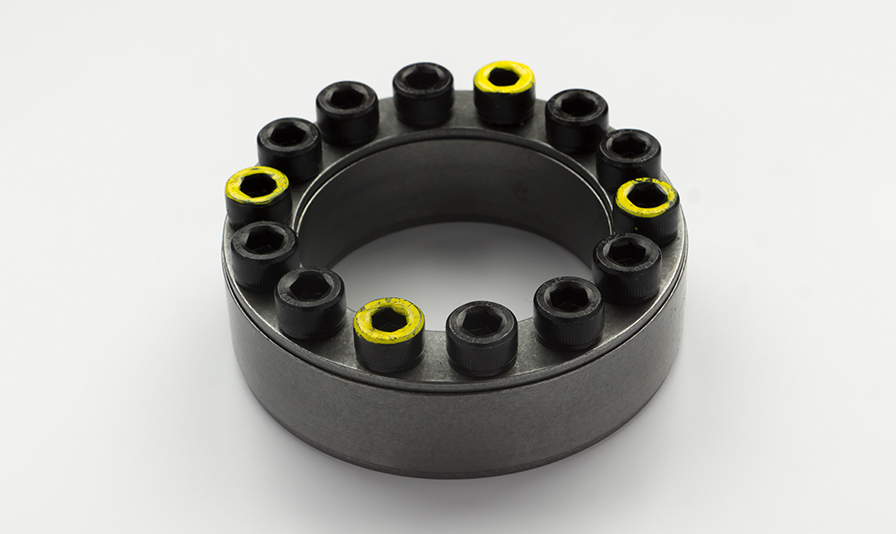 KANA Locks
Securely fix shafts in place for reliable shaft fastening.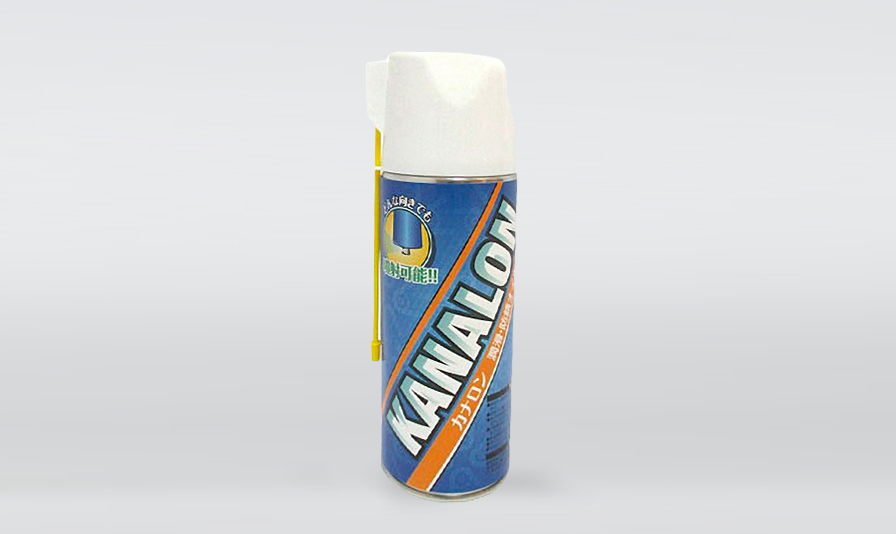 Lubricant Oil
Reduce friction and enhance machine operation for smooth performance and extended life.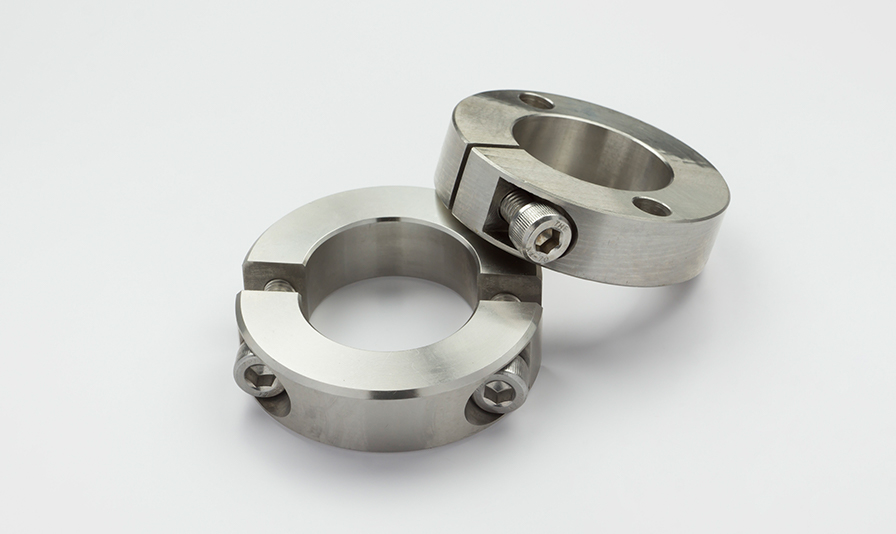 Shaft Collars
Fix the shaft position for couplings and pulleys.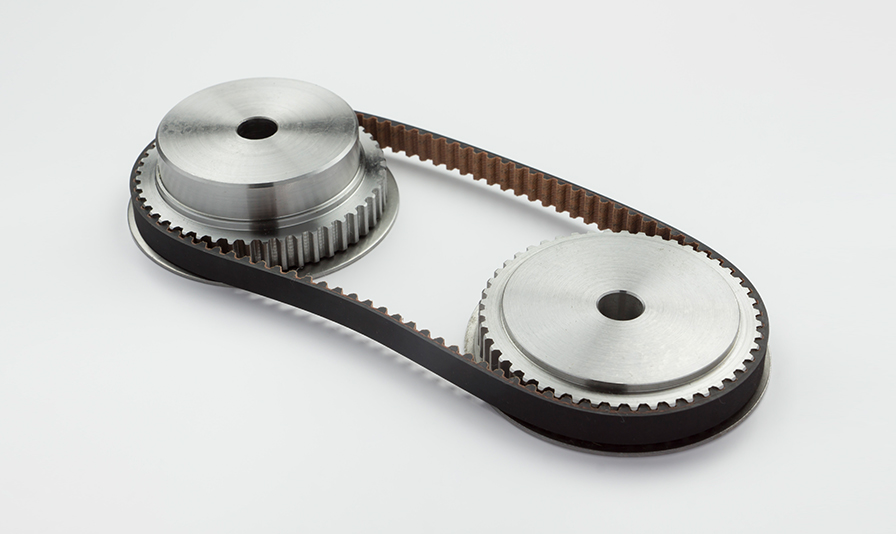 Timing Pulleys and Flanges
Powerful toothed components to efficiently transmit power via belts.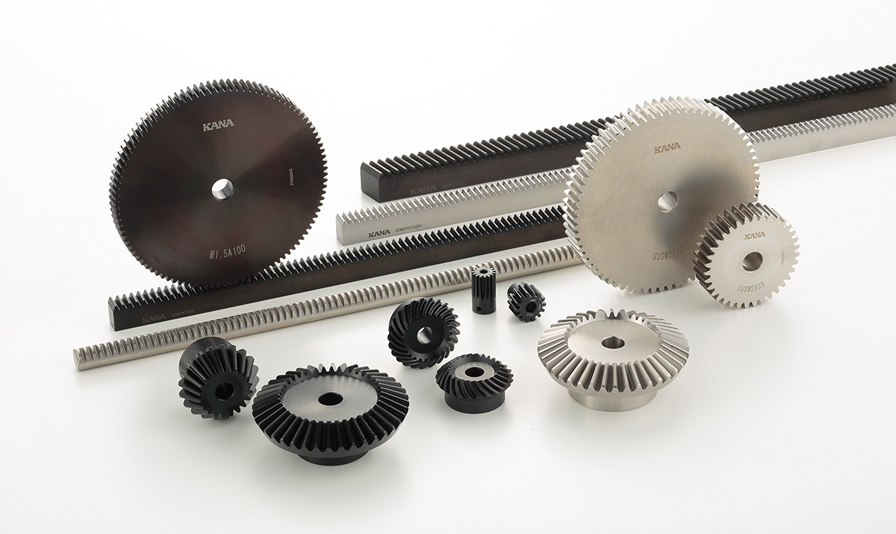 Pinion Gears, Rack Gears, and Miter Gears
Versatile options for linear drives and carrier parts that include various attachment holes and end-face machining.